Maintenance and Property Inspections
We keep your investment safeguarded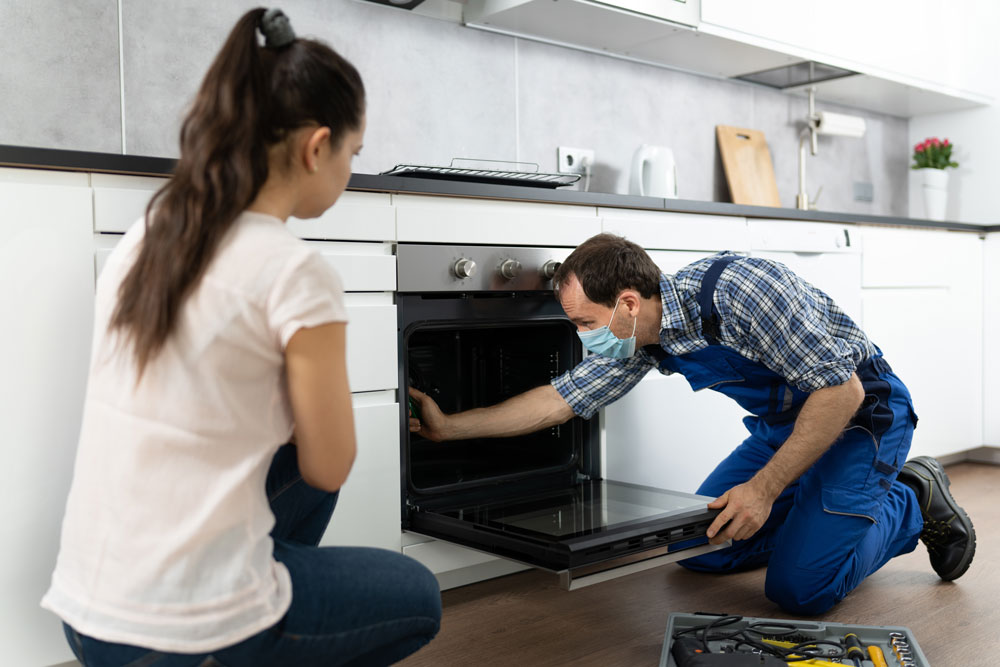 We know that a well-maintained home results in quicker rentals, lower turnovers, and in general, happier tenants! Tenants can also reach a live person 24/7 through our maintenance emergency hotline. We offer our residents a secure portal to submit all maintenance issues, which can be accessed online with a simple click. Our Vendors are trustworthy and very quick to respond. We coordinate and communicate with the tenants, with you, and vendors for our maintenance scenarios. Protecting and maintaining your home and your investment is a top priority for us.
Vendor bills and receipts are emailed monthly with Owner Statements and are also available through our online Owner Portal.
How This Benefits You
We offer quality repairs at competitive prices
You can rest easy knowing your home is protected nights, weekends and holidays
Accurate billing so you can keep track of your investment
Prompt response to protect your property and keep your tenants happy
Get started with your FREE PROPERTY CONSULTATION by completing the form .
Schedule Your Free Consultation
As Your Austin Property Manager, We Take Care of Everything.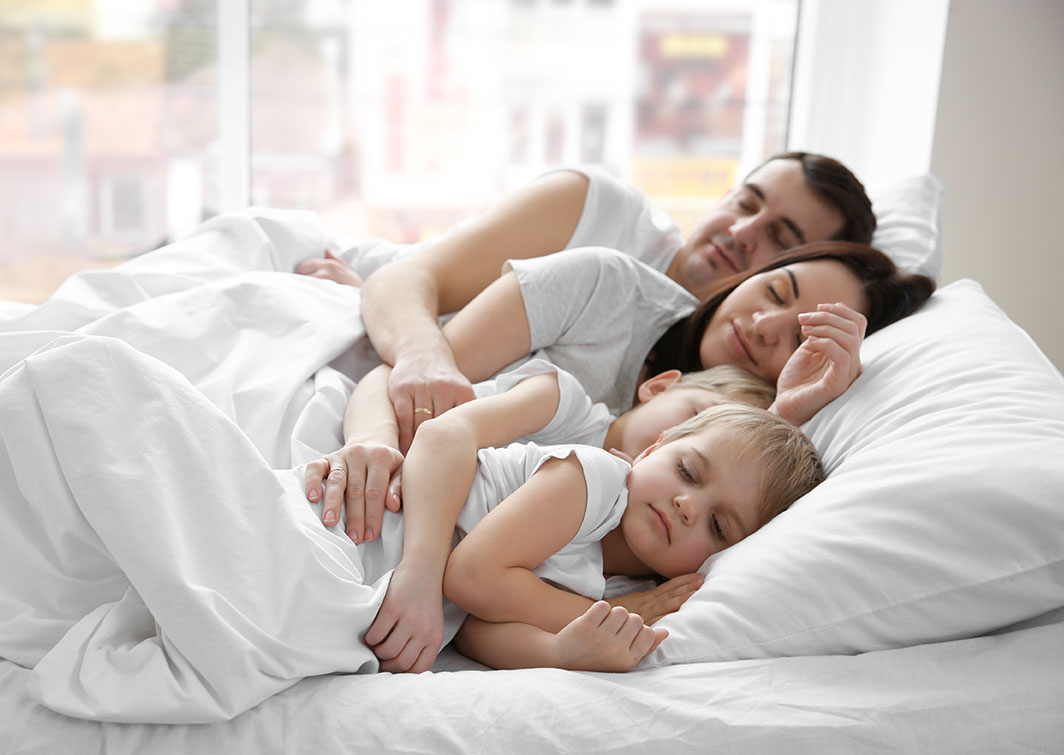 Rest Easy Knowing We've Got You Covered.
90 Day Satisfaction Guarantee
If you are not completely satisfied with our services during the first 90 days, simply notify us in writing and we will cancel your management agreement immediately and refund any management fees you paid.
"I am very lucky to have found Neighborhood Realty & Property Management. They always find the right tenants, communicate issues to me in a timely fashion, and help me better manage my investment properties for several years. If you want to invest in the Austin real estate market with no worries, go with Neighborhood."
"NRPM has been amazing! I spoke to different realtor companies for months while looking for our new home. Many fell through, had rude service, and made me feel like I had to do all the work in searching. The moment I linked up with NRPM they went to work! Within days I found a property, submitted my info, and boom we had a new home!! Their response time is amazing and impressive. They took care of everything and provided detailed steps. A BIG thanks to Maricio, Robbie, and Shelby for helping me feel so comfortable. This is the place to go when you are ready for a new home! Great job guys."
"The management is amazing. They always respond quickly and with a nice attitude. The duplex is a great value and the neighborhood is close to a really great elementary school. Our neighborhood was homey and we loved our time there."
"As the property owner of four duplexes, I appreciate all of Neighborhood Realty's hard work. We have been with Neighborhood Realty since January 2005, and they have always provided reliable service. Rent deposits are always on time, bookkeeping reports are through, and my phone calls or emails are always promptly returned."
"We have worked with several property managers in the past in Texas, California, Maine, and Arizona and [NRPM is] by far the best! We love working with you. You have taken care of everything for us and we greatly appreciate all of your help. "
"Neighborhood Realty & Property Management has managed my six duplexes in North Austin for the past seven years....they go beyond the call of duty to make sure things run smoothly for the landlord and tenant. After going through several management companies, I am convinced that Neighborhood Realty sets the standard for all the rest."
"I'm very pleased. Management is responsive and prompt in dealing with issues when they arise. The online portal is easy to use. I just renewed for another year, and I expect it to be as good as last."
Previous
Next
Lake Travis
Dripping Springs
Hutto
Wimberly
Westlake