Overview
Successfully managing a rental property can be time-consuming and stressful, and your investment should not own you. At Neighborhood Realty Property Management, we have the know-how, resources, and relationships to take care of all aspects of managing your rental(s).
How much rent can you get for your investment?
Our market analysis helps landlords and us make data-informed decisions about their rental property, including rate estimates and other information so they can invest and manage their investment property more wisely.
Get Optimized Rental Value for Your Property
Gain Crucial Insight into Current Market Conditions
Determine Your Cashflow from Monthly Rental Value
Get started with your FREE PROPERTY CONSULTATION by completing the form .
Schedule Your Free Consultation
As Your Kyle Property Manager, We Take Care of Everything.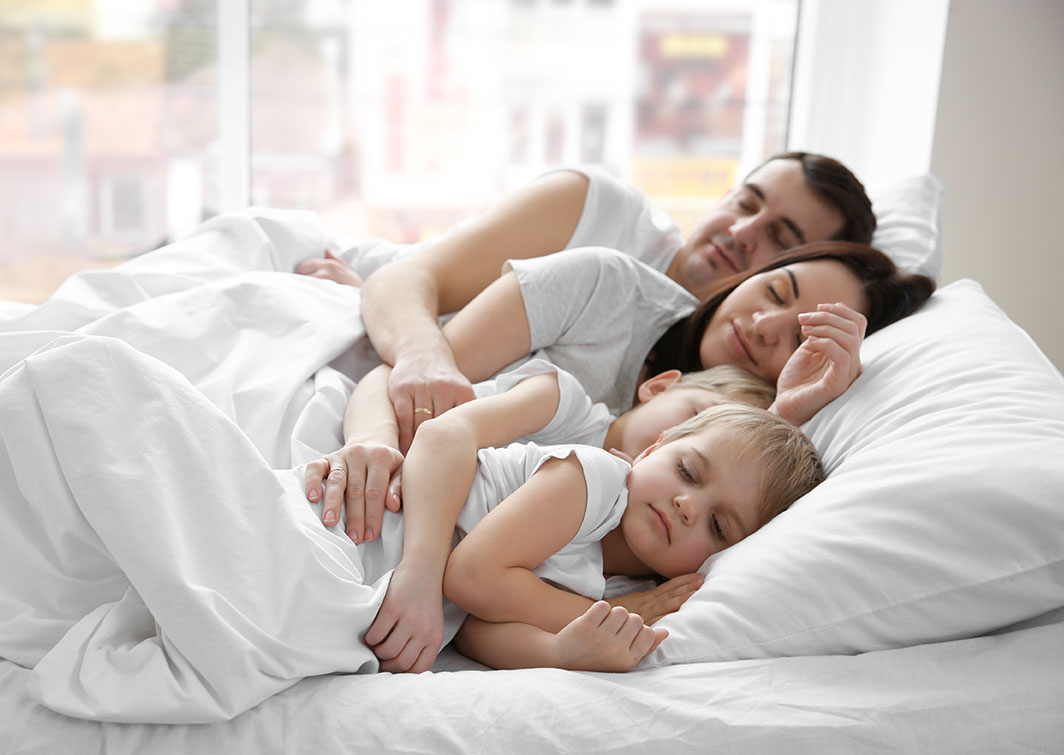 Rest Easy Knowing We've Got You Covered.
90 Day Satisfaction Guarantee
If you are not completely satisfied with our services during the first 90 days, simply notify us in writing and we will cancel your management agreement immediately and refund any management fees you paid.
"I am very lucky to have found Neighborhood Realty & Property Management. They always find the right tenants, communicate issues to me in a timely fashion, and help me better manage my investment properties for several years. If you want to invest in the Kyle real estate market with no worries, go with Neighborhood."
"NRPM has been amazing! I spoke to different realtor companies for months while looking for our new home. Many fell through, had rude service, and made me feel like I had to do all the work in searching. The moment I linked up with NRPM they went to work! Within days I found a property, submitted my info, and boom we had a new home!! Their response time is amazing and impressive. They took care of everything and provided detailed steps. A BIG thanks to Maricio, Robbie, and Shelby for helping me feel so comfortable. This is the place to go when you are ready for a new home! Great job guys."
"The management is amazing. They always respond quickly and with a nice attitude. The duplex is a great value and the neighborhood is close to a really great elementary school. Our neighborhood was homey and we loved our time there."
"As the property owner of four duplexes, I appreciate all of Neighborhood Realty's hard work. We have been with Neighborhood Realty since January 2005, and they have always provided reliable service. Rent deposits are always on time, bookkeeping reports are through, and my phone calls or emails are always promptly returned."
"We have worked with several property managers in the past in Texas, California, Maine, and Arizona and [NRPM is] by far the best! We love working with you. You have taken care of everything for us and we greatly appreciate all of your help. "
"Neighborhood Realty & Property Management has managed my six duplexes in North Kyle for the past seven years....they go beyond the call of duty to make sure things run smoothly for the landlord and tenant. After going through several management companies, I am convinced that Neighborhood Realty sets the standard for all the rest."
"I'm very pleased. Management is responsive and prompt in dealing with issues when they arise. The online portal is easy to use. I just renewed for another year, and I expect it to be as good as last."
Previous
Next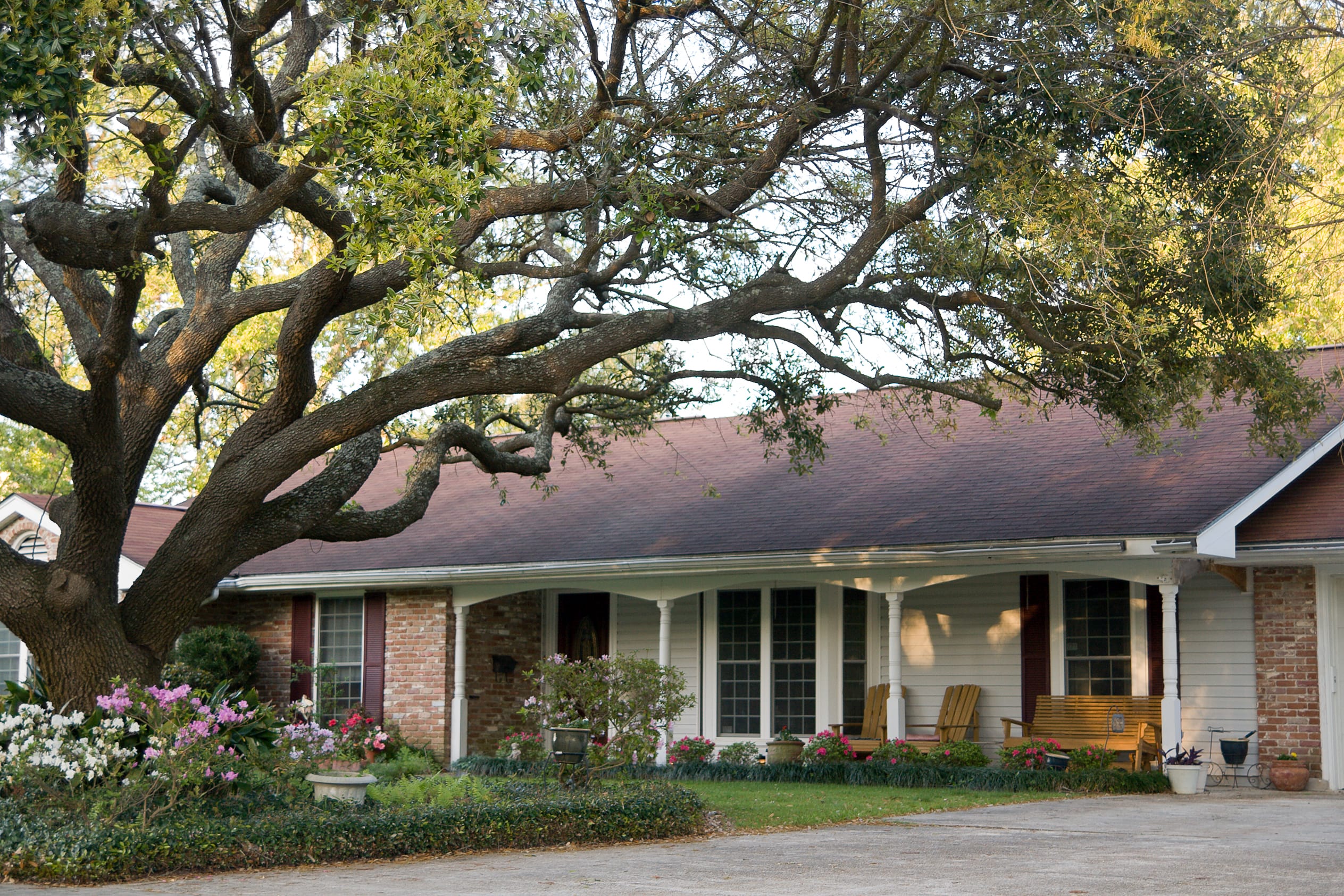 Discover Kyle
Welcome to Kyle, Texas, a thriving city nestled in the scenic Texas Hill Country, offering a wealth of opportunities for real estate investors. Kyle's unique blend of small-town charm, proximity to Austin, and a burgeoning local economy make it an ideal destination for both residents and investors. Whether you're interested in acquiring single-family homes in tranquil neighborhoods like Plum Creek or charming downtown properties, Kyle's real estate market offers a spectrum of investment options tailored to various preferences and investment strategies.
Investing in Kyle not only brings you into a community with promising growth potential but also allows you to enjoy the city's many attractions. Lake Kyle is a popular spot for outdoor enthusiasts, offering fishing, kayaking, hiking, and picnicking opportunities. Golf lovers can indulge in the beautifully maintained Plum Creek Golf Course, known for its picturesque setting and challenging course. Additionally, Kyle Market Days, a monthly event featuring local artisans and food vendors, adds to the city's vibrant cultural scene. Our property management services in Kyle are here to help you navigate this exciting market, maximize your investment returns, and ensure your properties are well-maintained and attractive to tenants. Explore the opportunities in Kyle, and let us assist you in achieving your real estate investment goals in this promising and thriving city.
LEARN MORE
Lake Travis
Dripping Springs
Hutto
Wimberly
Westlake